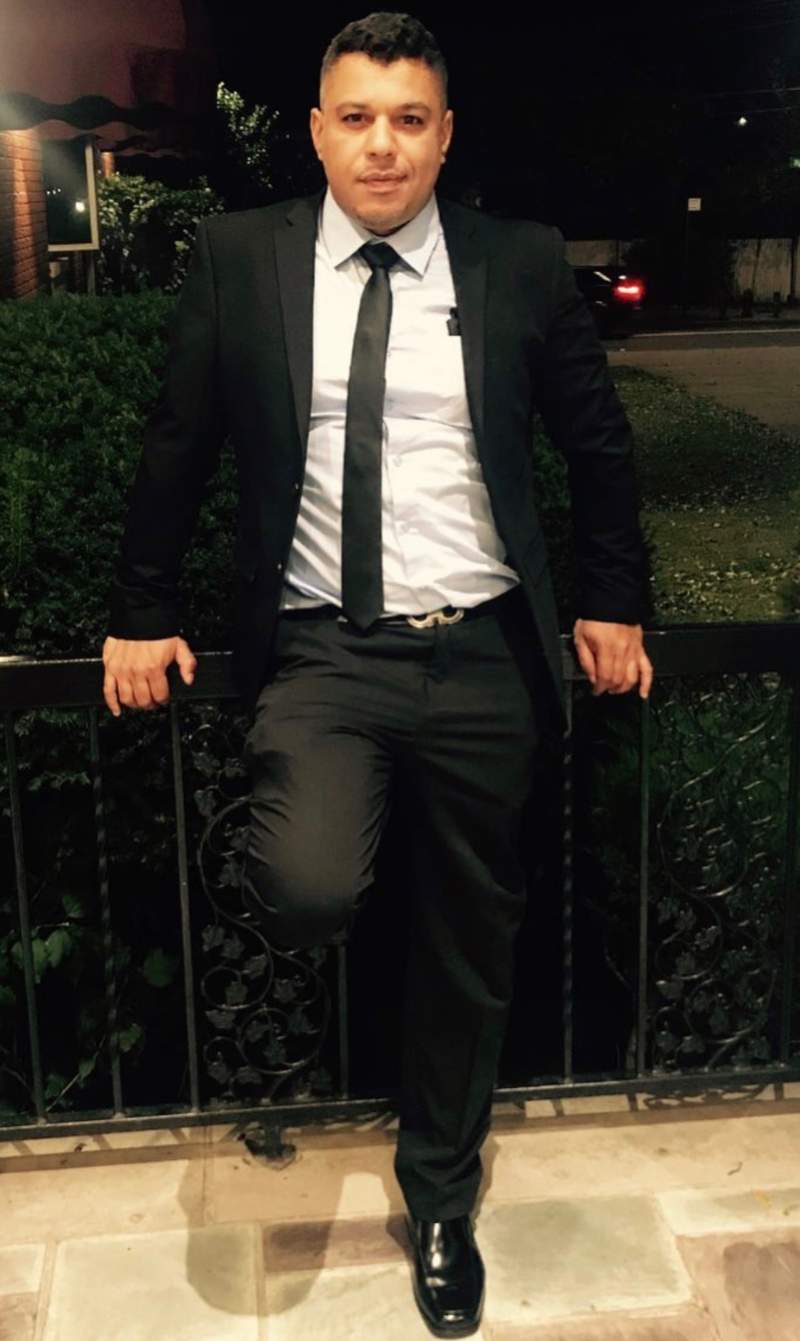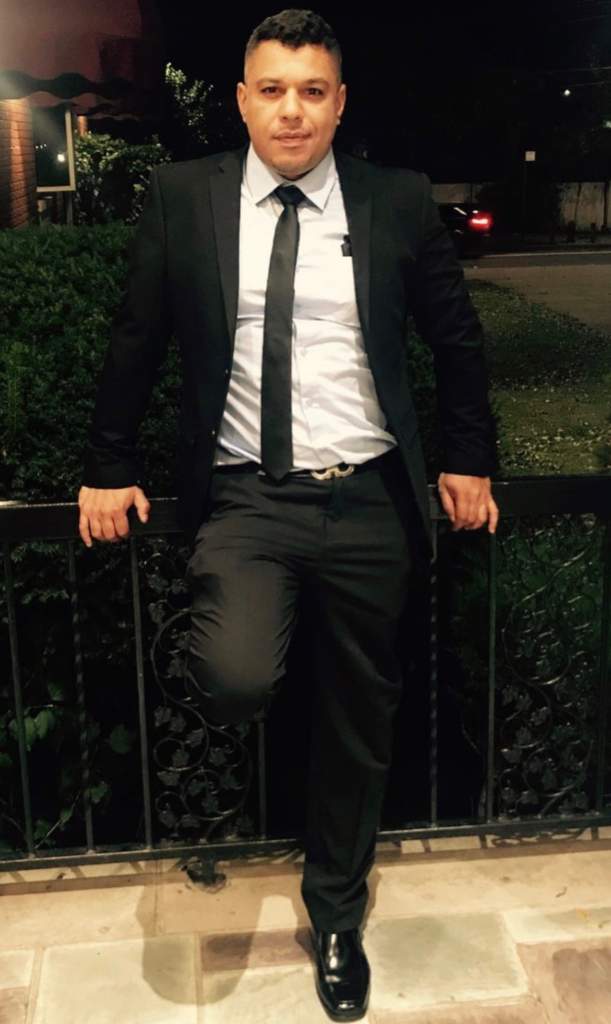 WE LEAD BY EXAMPLE
Hello, my name is Miguel Roman Founder and CEO for Blue Roman, I felt it was important to tell you a little about myself as well as give you insight as to "Why" I felt compelled to bring the Blue Roman Apparel Phoenix and Triumph editions to life.
The Inception
In 2013, I began working as a custodian and handyman for the board of education school system. While I was thankful to land a very demanding job, I was on my feet all day and quickly realized my need for comfortable shoes. Like a runner, racing with his optimal energy and speed, I went full throttle to learn about adequate footwear and comfort. I sat in waiting rooms for hours waiting to be seen by specialists whom I learned a great deal.

I became obsessed with helping everyone, from average blue-collar workers, just like me, to athletes, military personnel, landscapers, and farmers. It became my life's mission to fill the gap and avoid these pains that many never realize ever existed in the first place. An idea was born of this; to create a high-performance sock with the right technology, while maintaining a fashionable, cool factor. There were bumpy roads in my journey, and everything that could go wrong did. Five years later, I finally created a product that supports foot health with emphasis on endurance and high impact movements, and one I strongly feel can help so many.
I am confident and incredibly proud to introduce the Blue Roman Phoenix and Triumph Editions, inspired by my own personal journey. The Phoenix represents all the failures and defeats while still rising from the ashes and coming back to life. The Triumph re-enforces and embodies the belief that through perseverance, anything is possible. Both unstoppable forces within us all, to always rise above anything we may be going through.
I hope you enjoy this product line, with many extras to come.
Miguel Roman – "Focus on your dreams, and one day your dreams will cater to you."